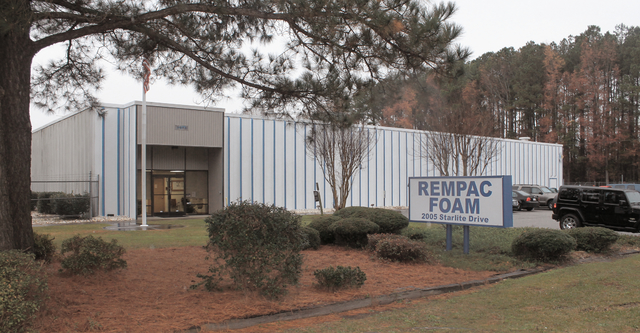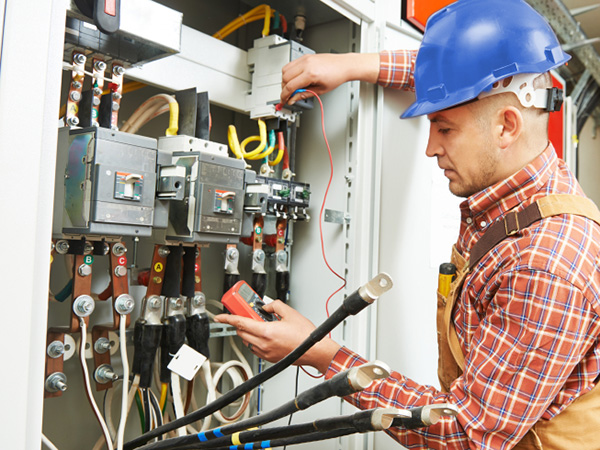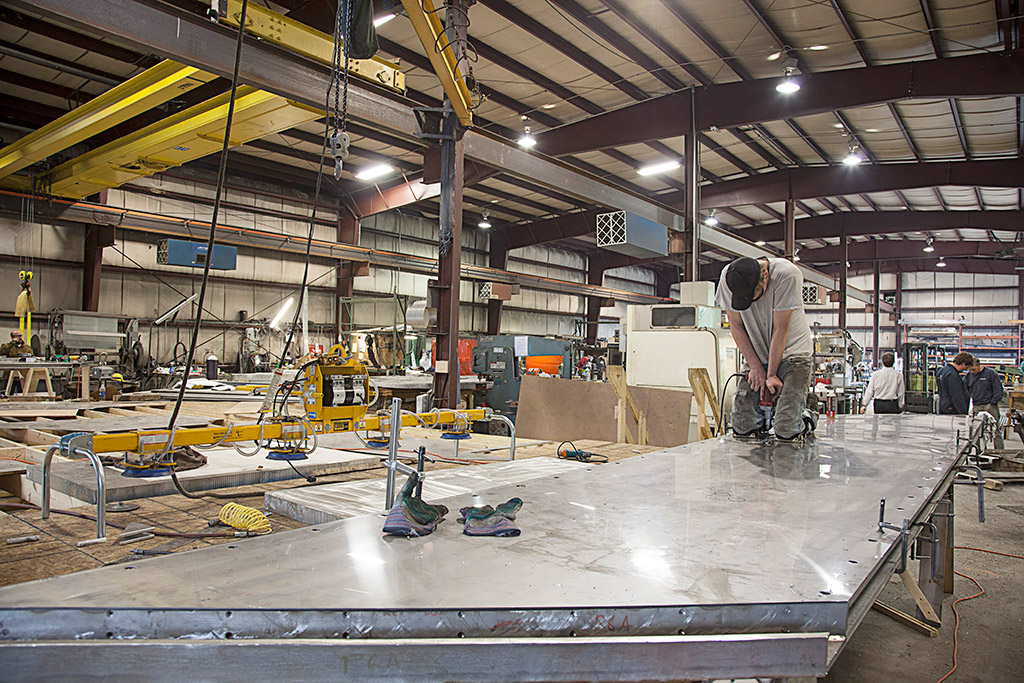 Equipment Sales
AEST Fire and Safety was not only able to provide the equipment we needed, they were able to provide great service before, during, and after the sale. They treated us not just like another sale. We will definatley make all of our future purchases from them. - Chief, Bobby C.
Anyone call sell you fire equipment, not everyone can sell you service. We have had our share of "sales reps" that just come by when they want to make a sell. The guys as AEST are often calling or just stopping by to check on us, even when we arent buying anything. That tells me they really want our business. - Timoth C., Director
We were a Morning pride customer and did not want to leave the product. However we could not get good customer service from two different dealers. Once we met AEST Fire & Safety, that all changed. They have been very responsive to our request. They answer they phone, and respond in a timely manner to emails. Best of all they do what they say they will do. We are glad to have finally found a dealer that understands service. Chief K. Stock
Cost Saving Services
AEST Consulting services have saved our customers thousands, qualify for lower insurance premiums, reduced citations, and increase preferential bidding.
Some companies will sell you exactly what you ask for. These guys know the products they sell well enough to question you and ask if you have thought about a different option. We like that they are not just yes men. It is refreshing to buy from someone who actually cares about the end user rather than just a dollar. - Mark Dean