Our Approach
AEST Fire & Safety provides the best quality products, unmatched service, and an experienced sales staff. We do not want single visits, rather we strive to have repeat customers. The best compliment we can have is repeat business. With great service and great customers we plan to be here for a long time.
Our Story
AEST Fire & Safety begin out of necessity.  A lack of qualified and quality Firefighter and Rescue training existed in our location.  Emergency Services workers had to travel away to receive competent training.   Our company was formed and immediately flourished.  We were able to expand our services to specialize in Confined Space Rescue training and Stand-by.  Through the years we have added highly qualified OSHA training and Consulting programs.  Our training customers wanted to purchase quality equipment from us and so we answered the call to sell quality Fire/Rescue equipment.
We started in a small community with a few customers.  Not only do we still work with those original customers, but we have expanded to sales in North Carolina, South Carolina, Georgia, and Alabama! We have provided service to customers from the smallest companies up to Fortune 500 companies.   We have been blessed to meet and work with so many people.
Meet the Team
Our company would not be where it is without great employees.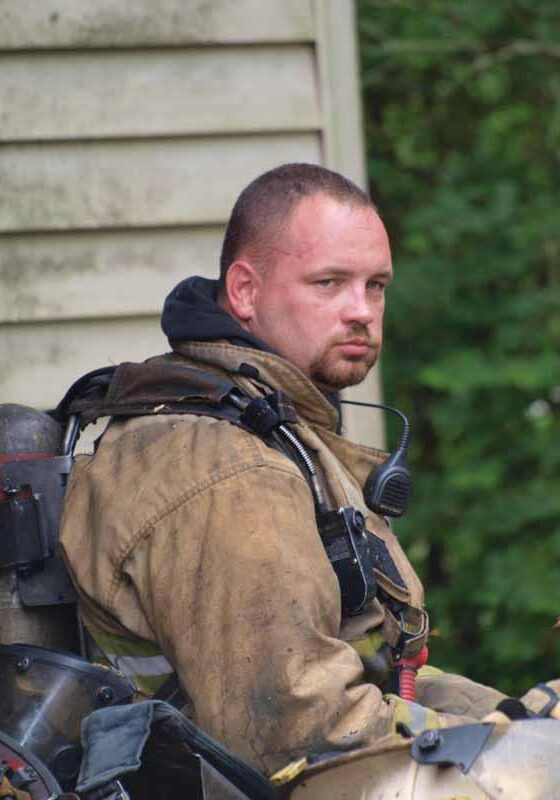 David Laviner
From a beginning of a Firefighters son, the fire service was in my blood.  I knew it was what I wanted.  From a Junior Firefighter to Gaston College, I attended the Fire Protection Technology program.  I begin my career at the City of Laurinburg FD, where I served as a Lieutenant and A-Shift Supervisor.  I served as the Training Officer where, I obtained my NC Level II Fire Instructor and Hazmat Instructor.  Teaching led me into business in 2009.   I obtained my OSHA General Industry and Construction Instructor, Hazwoper Instructor, and Manager of Environmental Health and Safety certification.  I have a Wilderness EMT Instructor, Wilderness Survival Instructor, ASHI and Medic First Aid Instructor and Train the Trainer.   I am a Christian business owner who has been blessed with a loving family, team members, friends, and great customers.  I have a passion for helping others and absolutely love where God has me now.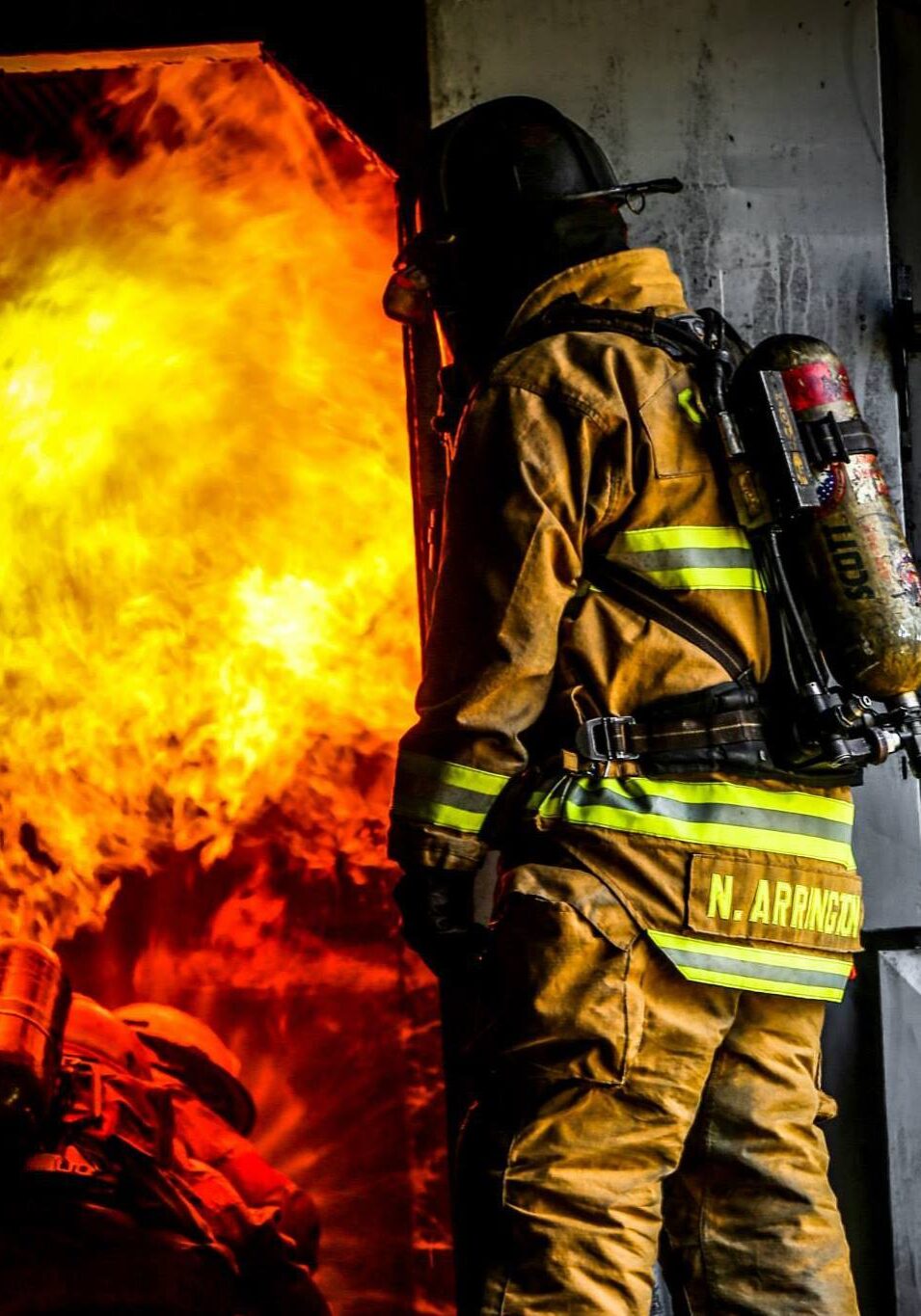 Nicholas Arrington
Regional Sales Manager
Nick has been a very vital part of the team here at AEST Fire & Safety since the early years of our operation. Nick comes from the Fire Rescue Service and has worked in every part of our operation. His knowledge of field applications for all of our products allows Nick to manage all of our sales staff with great knowledge. We are proud to have Nick on our team!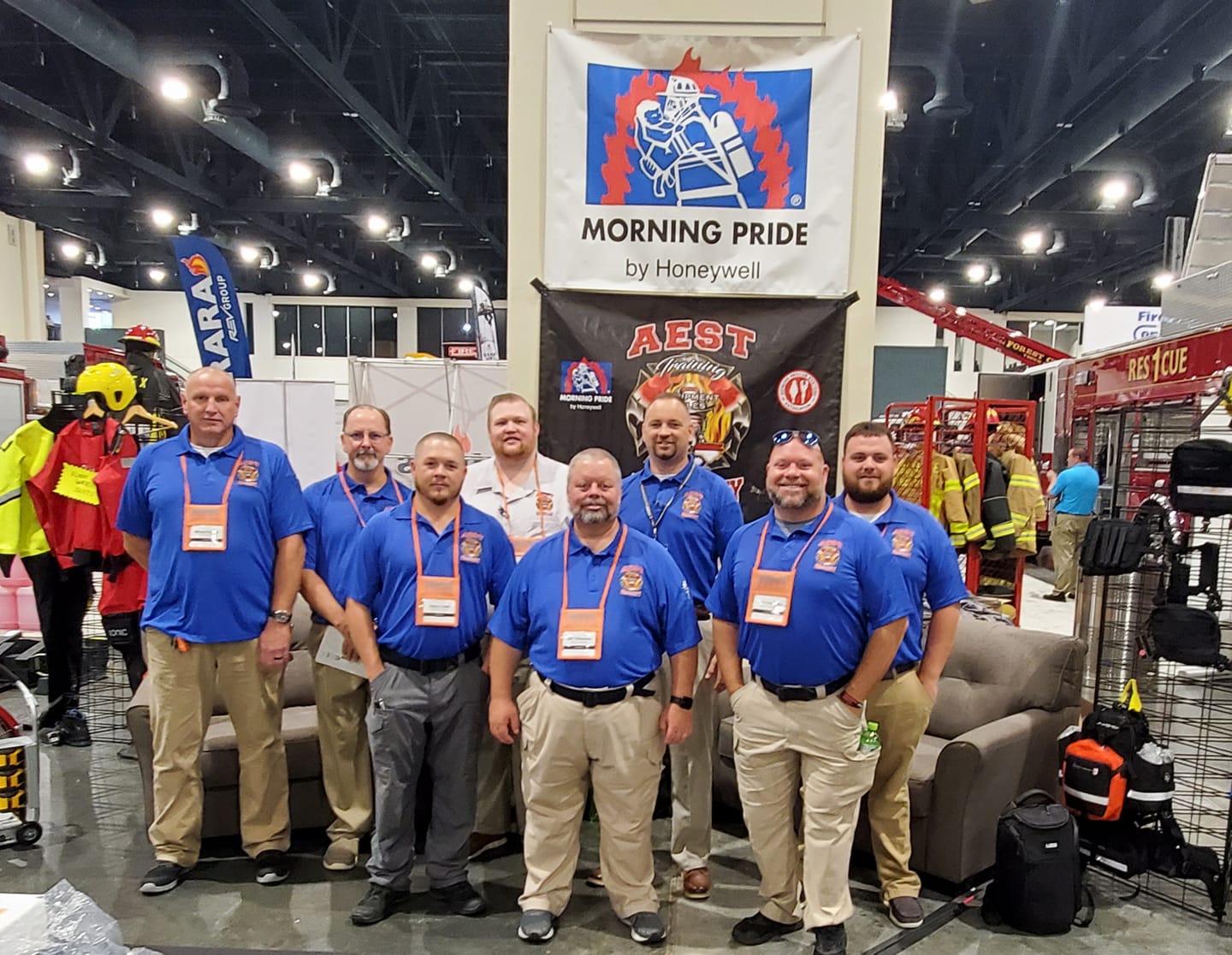 AEST Fire & Safety Staff
Chad Donaldson (NC sales), Danny Coffell Jr (Inside Sales Manager), Josh Stalcup * not pictured (NC, Georgia sales), Jonathan Lemmond (NC, SC sales), Stephen Sightler (SC Sales), John Lee Rushston *not pictured (SC Sales), Jeffery Thibadeau (Georgia Sales), Kim Laviner *not pictured (Accounting Manager)
No one can beat this great team of customer oriented sales staff. They each have a strong passion for customer service and excellence before, during, and after the sell!