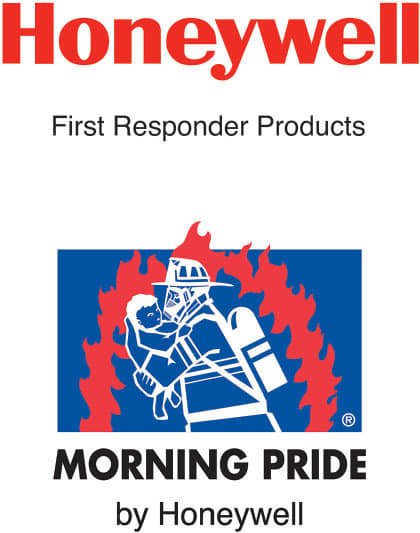 The BEST Gear!
We are the Premier provider of Morning Pride products by Honeywell, in the Southeast!
We have quick lead time also! *30 days for New Hire, and 90 days for standard orders! We use only top quality fabrics, paired with extensive research to ensure the safest protection. Our tailored fit guarantees comfort and flexibility. Lastly our products are constructed to last. Quality, Comfort, Functional, and Affordable.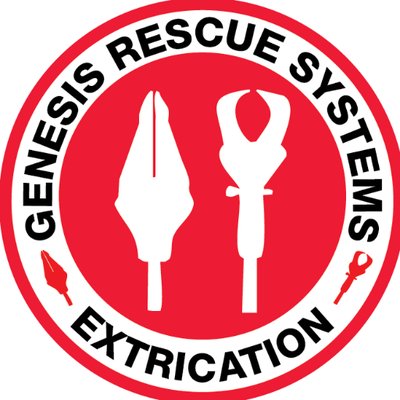 Genesis Rescue Tools
We are the authorized dealer for sales and service of Genesis Rescue Tools in Georgia and South Carolina. We provide rescue tools that are Most cost effective over the life of the tool, Strong, Fast, and Competitive. Our Milwaukee M28 5.0AH battery is not a proprietary battery. You can buy them for 1/4 the price of many of our competitors, and from your local hardware or online store.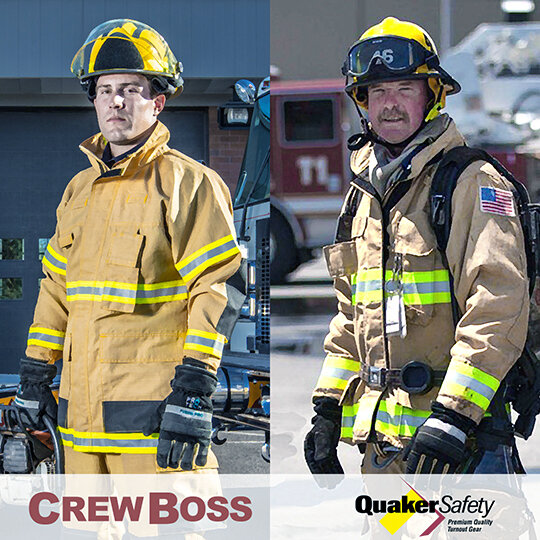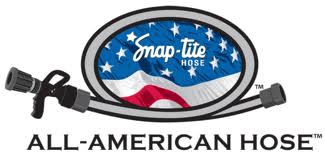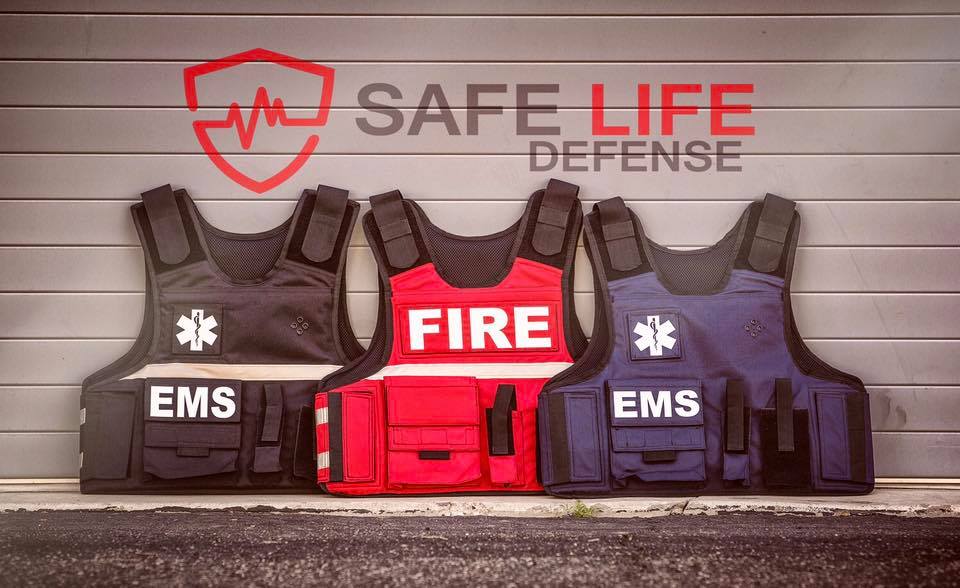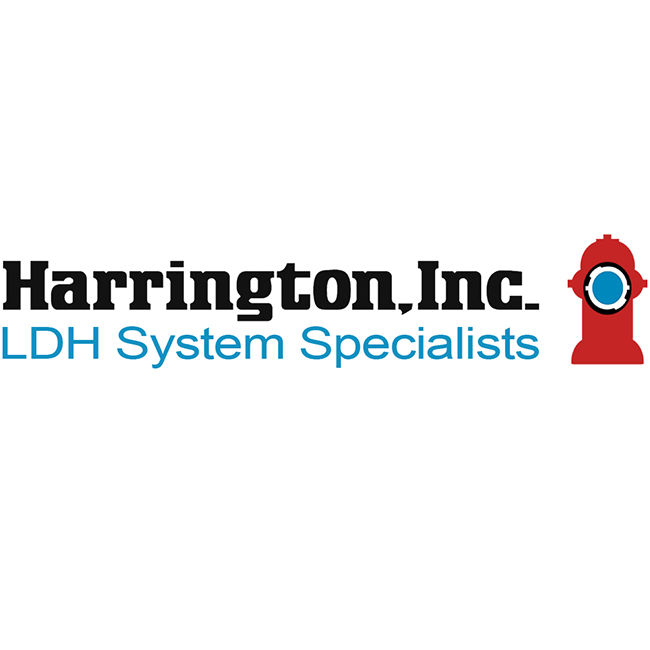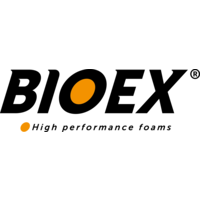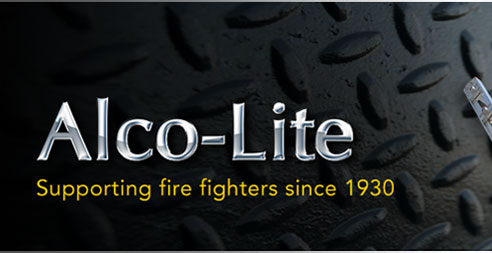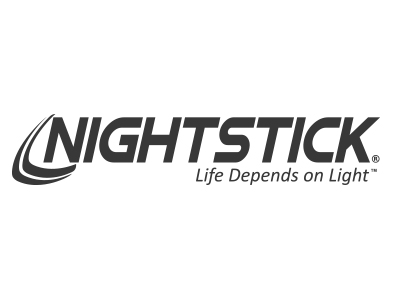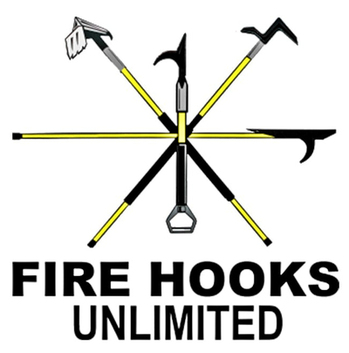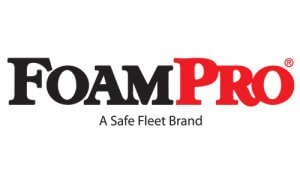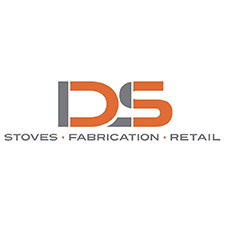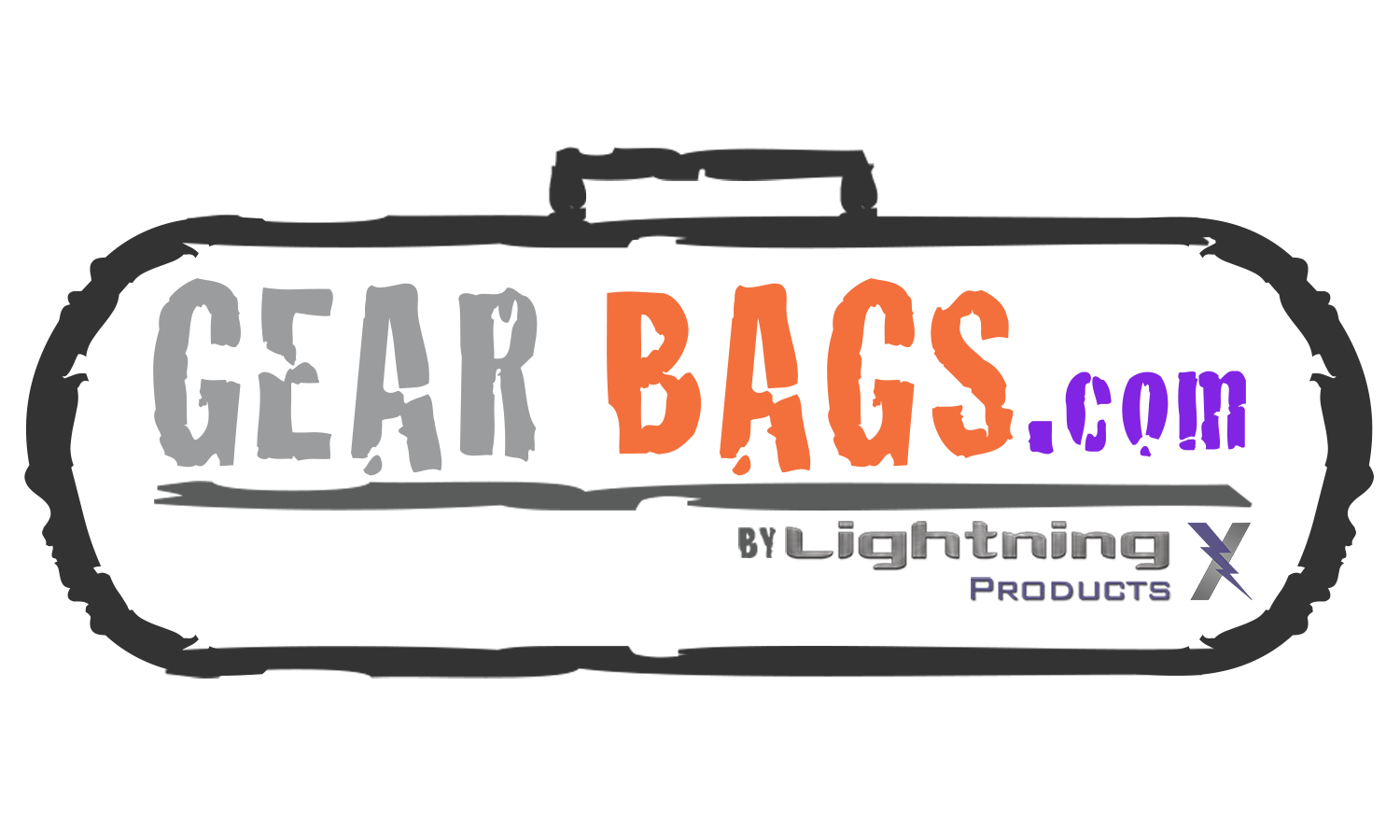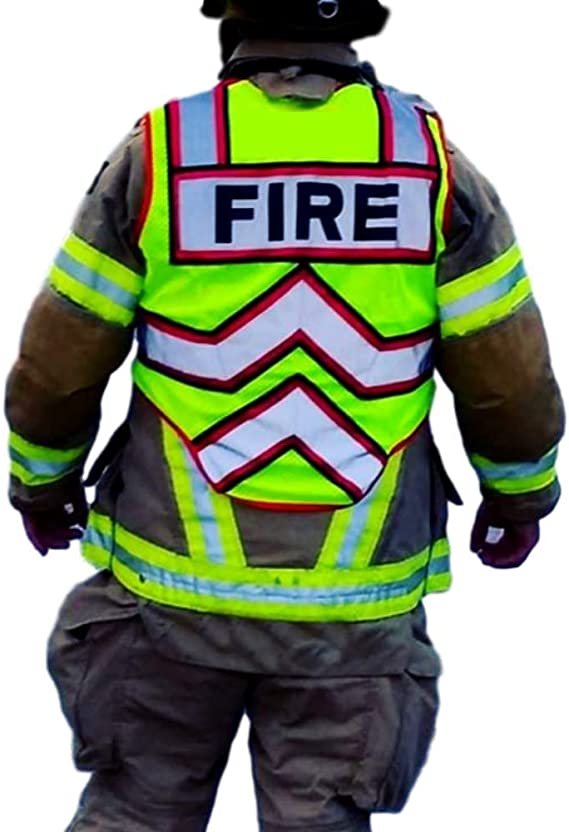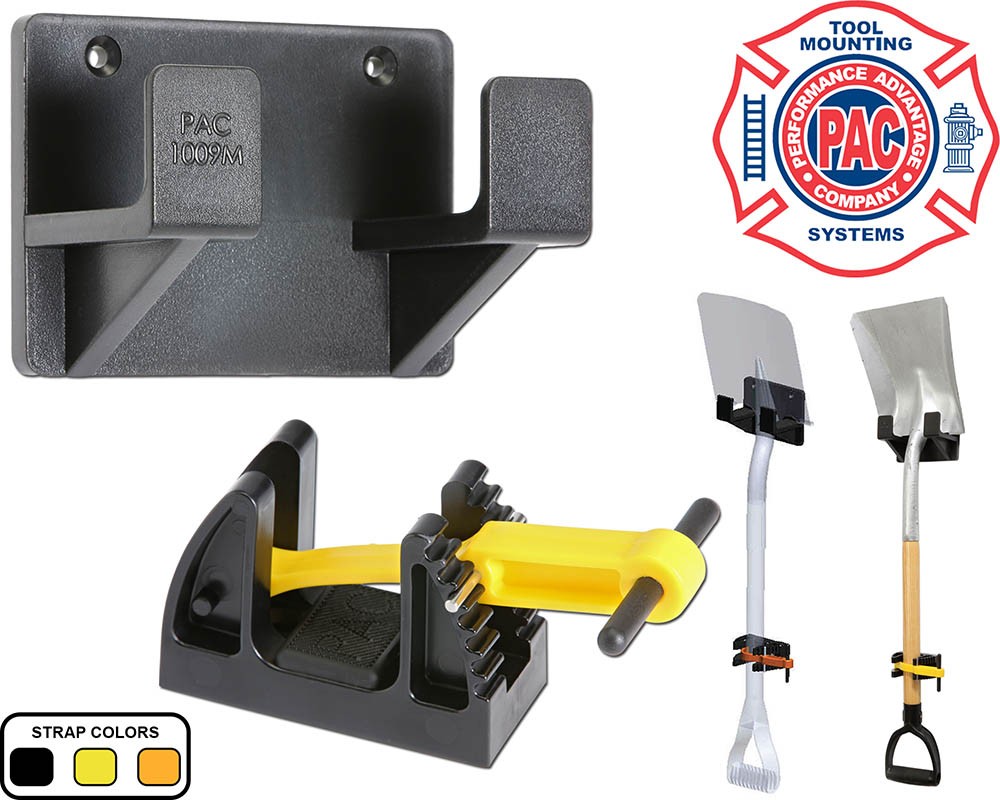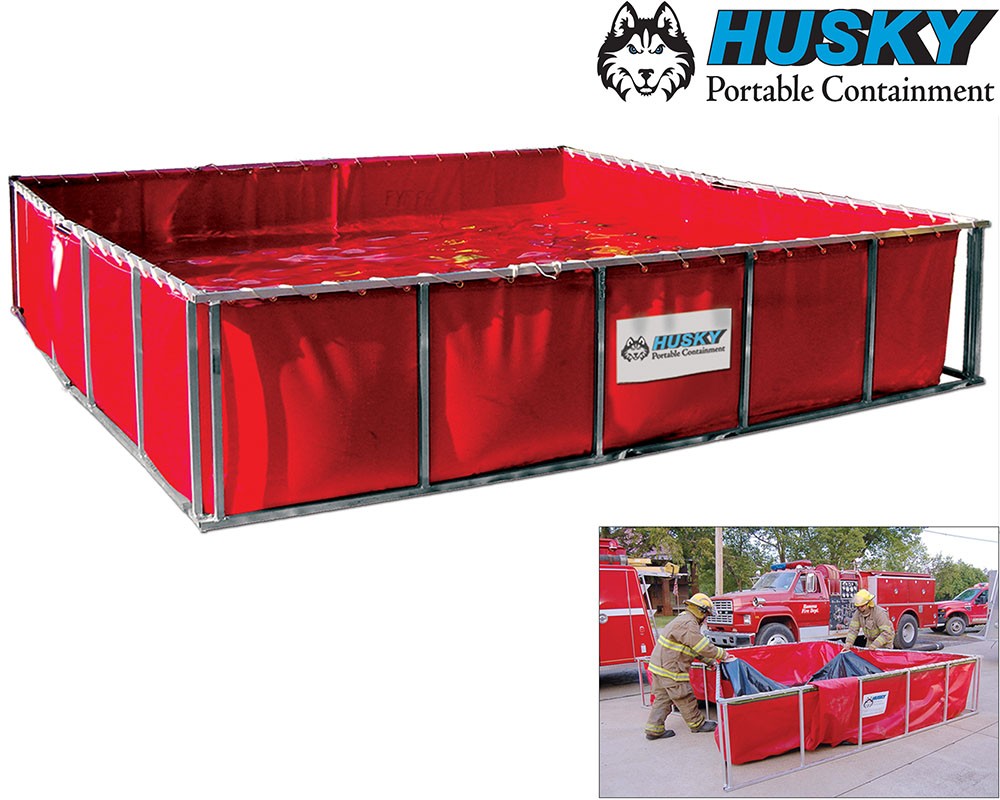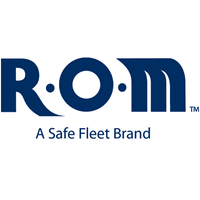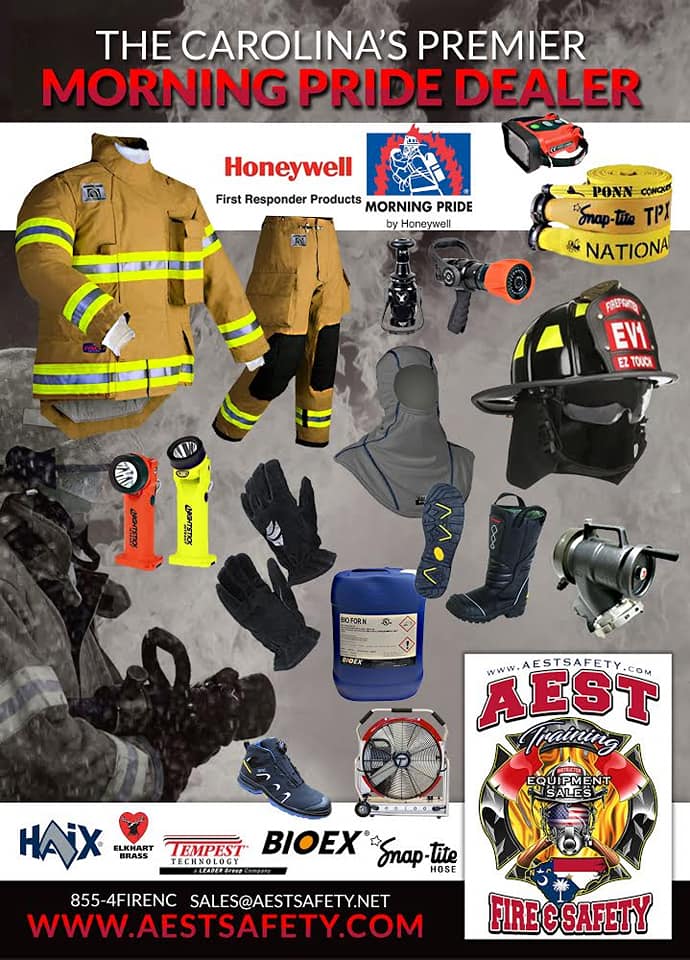 Products we represent ( more coming daily)
All American hose, Boston Leather, Bioex Foam, Buckeye Fire Extinguishers, CMC Rescue, Coaxsher Wildland, Condor Tactical, Council Tools, CrewBoss, Dragon Fire Gloves, DS Fabrication, Elkhart Nozzles, Fire Hooks Unlimited, Fire Ninja, Field Wipes, Fire Wipes, First Tactical Uniforms, FLIR, FoxFury Lighting, Genesis, Haix Boots, Harrington Valves, Hex Armor, Honeywell, Innotex Gloves/Hoods, Ionic Rescue, Leader, Lightining X Bags, Nightstick Lights, PacTool Mounts, Plastix Plus, Phenix Helmets, Portwest Outherwear, Quaker Safety, Quest Hoods, R&B Fabrications, RescueTech1, SafeFleet, SafeLife Defense Vest, Smith & Warren, SnapTite, South Park, Tempest, Western Shelter, Youngstown Gloves and more being added!
Want to get the best products at a great price?
If you are interested in any of the products listed, give us a chance to compete for your business. Service is most important to us. We strive to provide service before, during, and after the sale! Our service is what sets us apart from our competitors. Contact us, and let us make your next purchase a more pleasant experience.