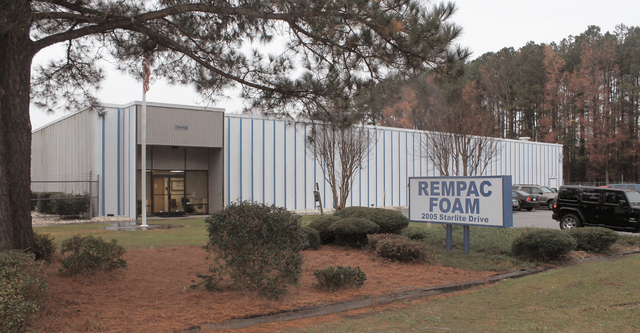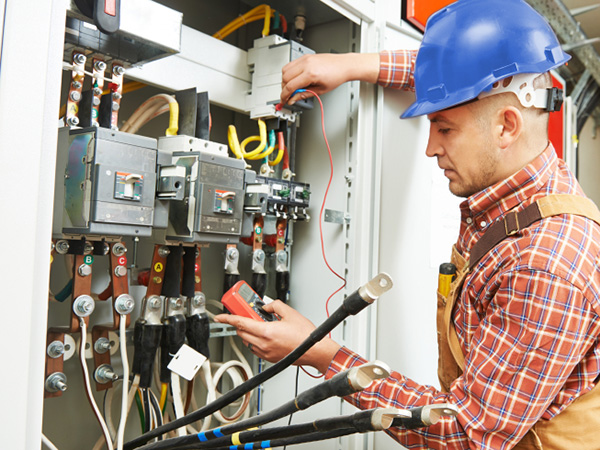 Equipment Sales
AEST Fire and Safety was not only able to provide the equipment we needed, they were able to provide great service before, during, and after the sale. They treated us not just like another sale. We will definatley make all of our future purchases from them. - Chief, Bobby C.
Anyone call sell you fire equipment, not everyone can sell you service. We have had our share of "sales reps" that just come by when they want to make a sell. The guys as AEST are often calling or just stopping by to check on us, even when we arent buying anything. That tells me they really want our business. - Timoth C., Director
Cost Saving Services
AEST Consulting services have saved our customers thousands, qualify for lower insurance premiums, reduced citations, and increase preferential bidding.
K&M Machine Co.  " As a direct result of AEST staff, we were able to reduce our general liability insurance premium by more than $40,000 annually.  We were only able to do this because our new safety program reduced our recordable injuries significantly.     Bobby K."
Rempac Foam Co.  " When we had a OSHA inspector on site, we called and AEST responded immediately.  They worked with us to get into compliance, deal with citations, and even attended informal conferences on our behalf to ultimately reduce our fines significantly.   Mike V.  "
Highland Electric Co.  " Our company was required to comply with ISNetworld rating compliance.  We were initially rated an F.  AEST staff immediately went to work and our rating went to an A in less than two weeks.  Now we are the highest rated electrical contractor on the customers job site.  We now are the preferred contractor.    Walter P."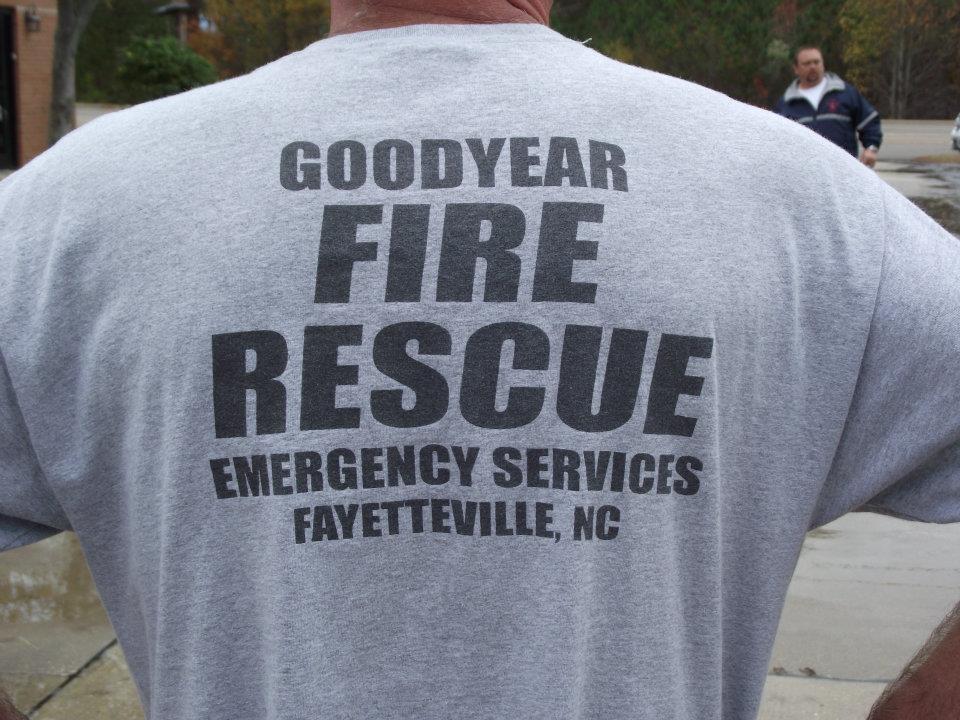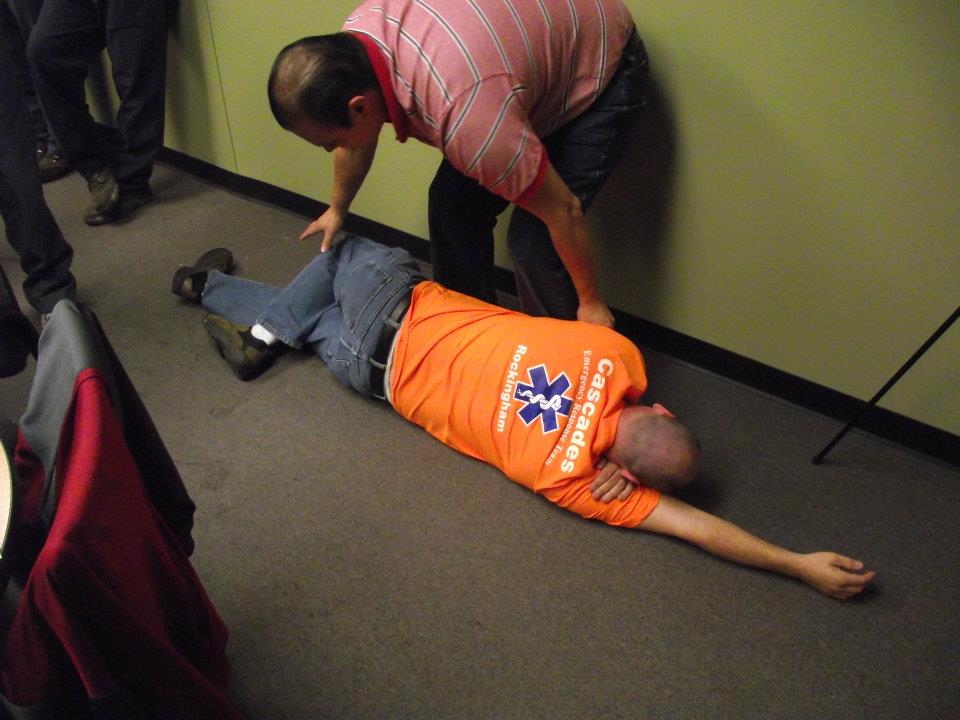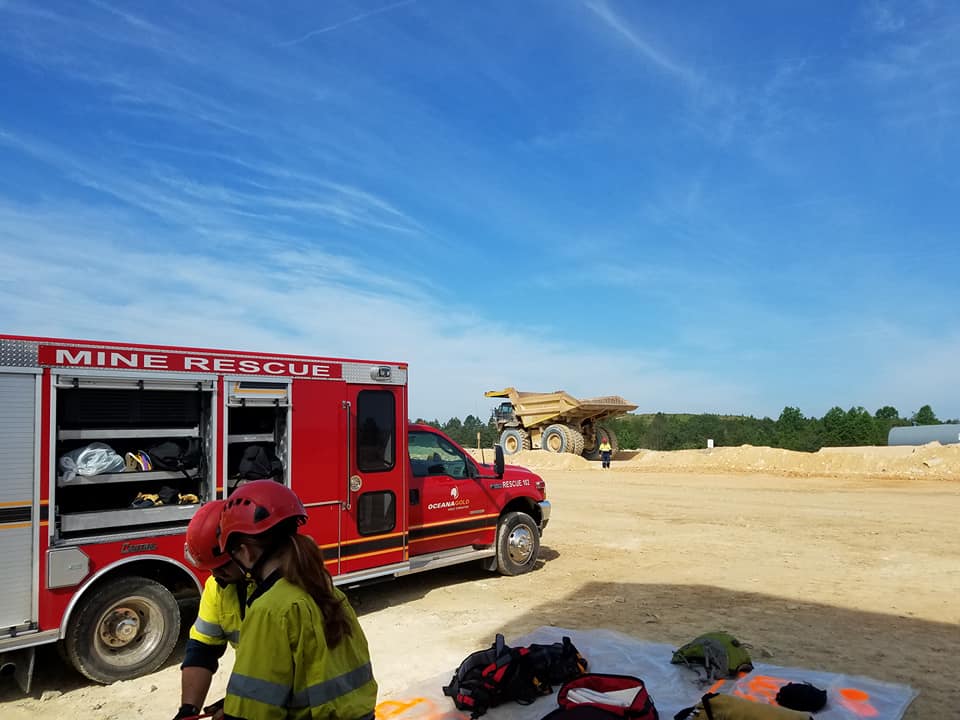 Annual Training Plans
Cascades Tissue  " We had a employee injury that required notification to OSHA.  When the inspector arrived and found that we have an annual training plan with AEST,  he said we were much better knowing AEST was providing the training.  He was familiar with AEST and was impressed."   Debbie C.
Oceanna Gold  " We were unable to find a company that would even come meet with us.  When we found AEST they came to us immediately.  The provided us a very fair price and went to work quickly.  Our Rescue Team has grown significantly this year,  and we all love AEST training."   Rusty D.
Goodyear Tire " AEST have provided our Code Team with annual training for the last 4 years.  Our team members have been very prepared for any emergency that has come up in our plant.  The members really look forward to training each month."  Larry W.